About Us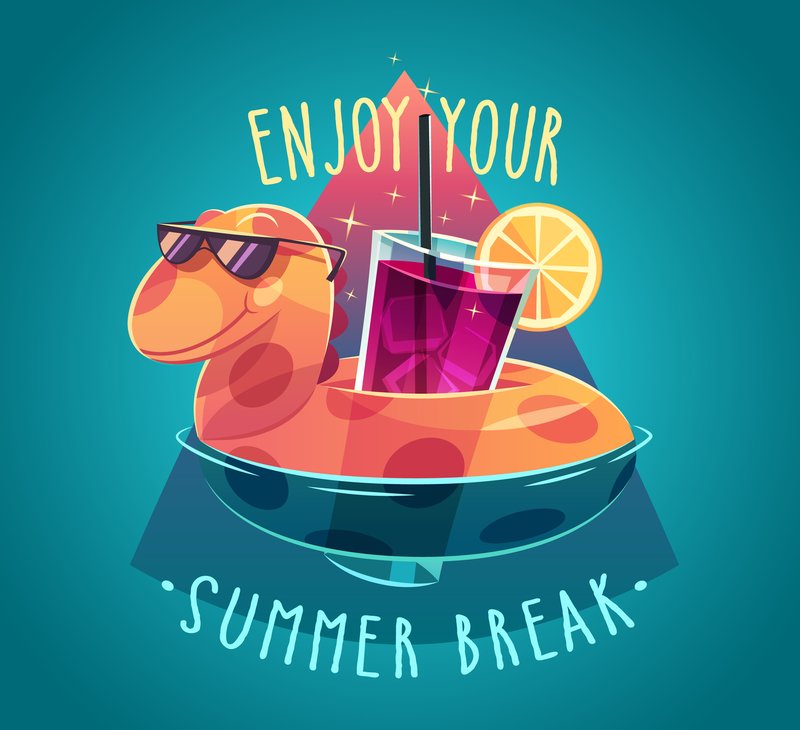 Blue Dolphin Pools first began designing and constructing swimming pools in 1972, and since then we have established ourselves as industry leaders in the Warren area. Our goal is to help each of our clients create their ideal backyard environment with the pool or spa of their choice.

At Blue Dolphin Pools we believe in providing each of our customers with high-quality craftsmanship, unique design ideas, and affordable swimming pool solutions. Our commitment to customer satisfaction is the secret to our success. Most Blue Dolphin Pools clients are return or referral customers who have worked with us, or seen our work in the past.

For more information about our swimming pool construction services, please contact us by telephone or email. We would be more than happy to answer any questions you may have.